Combining the mighty talents of Roald Dahl, Disney and Steven Spielberg, the new poster for this summer's adaptation of The BFG was recently revealed. With these master storytellers working together, we cannot wait for the release of the film in July. However, it got us thinking about just how many more film adaptations we'll be able to see of our beloved books this year. It turns out there are loads!
Below, we'll list our favourites – but are there any that you're particularly looking forward to?
 Winter
 January
Chloe Grace Moretz heads a stellar cast in this adaptation of Rick Yancey's alien invasion/dystopian YA bestseller.
Already surrounded by Oscar buzz, this star-studded film looks back over the recent bankers' crisis and is based on a non-fiction novel that covered the disaster in its ghastly detail.
February
If you've ever read Jane Austen's classic and thought 'What this could do with is more of the undead…' then February is your lucky month. Based on Seth Grahame-Smith's 2009 parody novel, it promises equal amounts of romance and gore.
A foul-mouthed, fourth-wall-breaking Marvel comic book character who seems only too aware of how ridiculous some superhero storylines can get, this R-rated film has been eagerly awaited by fans of X-Men and comic books in general. Ryan Reynolds takes the lead role.
Spring
March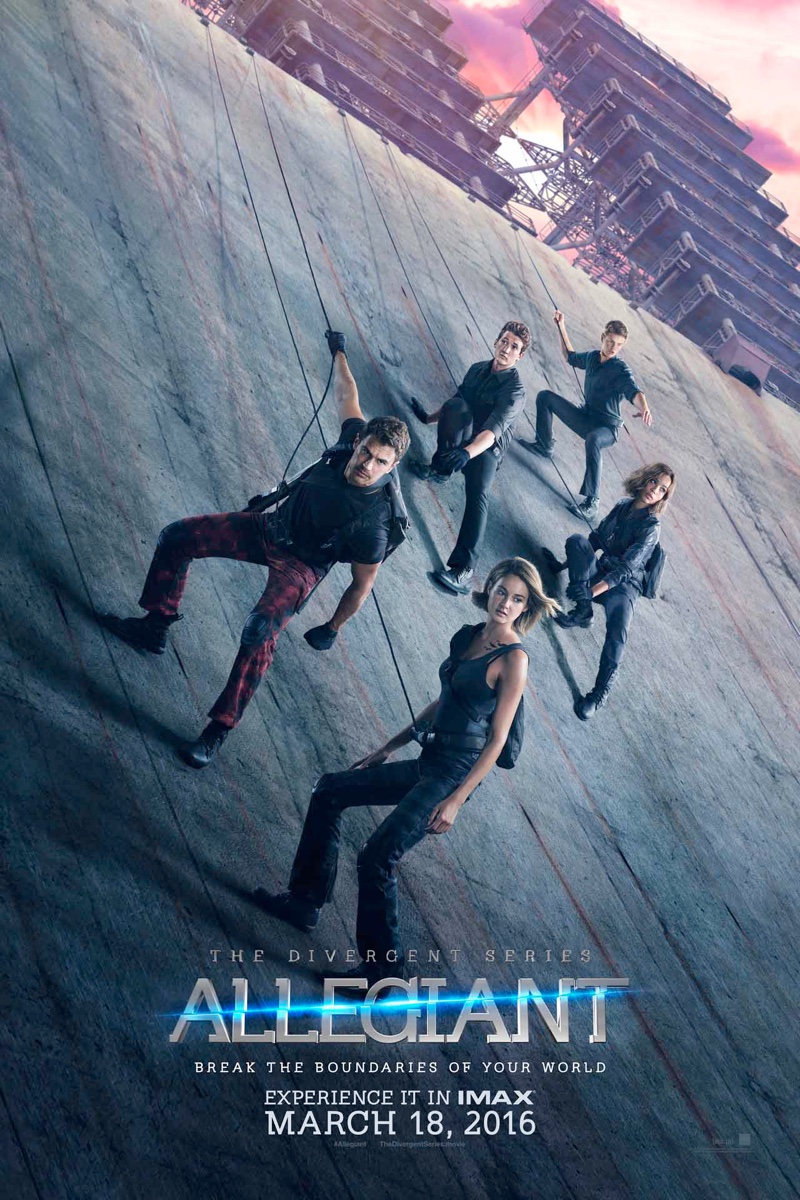 The third in the series based on Veronica Roth's bestsellers, this film will find Shailene Woodley's Tris leaving the 'safety' of her hometown Chicago – the only place she's ever known – in search of a peaceful solution for all its inhabitants.
Batman v Superman: Dawn of Justice
Do we really need to introduce these two caped heroes? A follow-up to Man of Steel that follows the fall-out of Metropolis, this film will take inspiration from some of the crossover comics and promises to be spectacular. Henry Cavill once again wears the red-and-blue of Superman while Ben Affleck promises to bring something different to the Dark Knight. Jesse Eisenberg also appears as Lex Luthor.
April
Rudyard Kipling's animal fable is fondly remembered in the classic animated Disney form – who hasn't found themselves humming along to Bear Necessities or chuckling back at the antics of the scouse vultures? This year, Disney have given it the live-action/CGI treatment and brought some of Hollywood's top players in to add their voices. Among the inspired pieces of casting are Scarlett Johannson as Kaa, Idris Elba as Shere Khan (is it too much to ask that he does his Luther voice?) and Bill Murray as Baloo.
Summer
May
The Marvel juggernaut continues to gain full steam but this is the film that promises to change everything. Based on a very popular series of comic books, hopes are very high and who doesn't want to see beloved heroes going face-to-face amidst a backdrop of very shady politics?
Alice Through the Looking Glass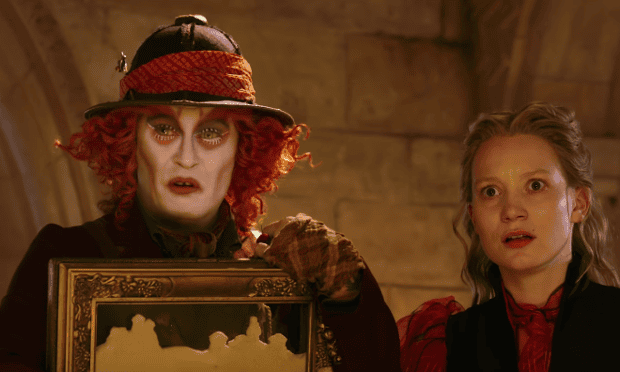 An ever-so-slightly belated follow-up to the Tim Burton film of 2010, this adaptation of Lewis Carroll's sequel to Alice's Adventures in Wonderland finds Alice (Mia Wasikowska) travelling back in time to save the Mad Hatter (Johnny Depp).
June
If you're not excited about the feast of football that will make up Euro 2016, this version of Jojo Moyes romantic novel may offer the perfect alternative. Game of Thrones' Emilia Clarke and The Hunger Games' Sam Claflin star in the story of a wealthy London man whose life changes forever when he's paralyzed and falls under the care of a small town girl…
July
We've said about the team behind this eagerly awaited adaptation, but how about the fact Wolf Hall and Bridge of Spies actor Mark Rylance is taking the title role? We're expecting this to make use feel like children again and just be simply, phizz-whizzingly magical.
Autumn
October
Debut author Paula Hawkins' psychological thriller was one of the most talked-about books of last year and we expect the film to invoke similar heated discussions this year. With The Help and Get On Up director in charge of a talented cast including Emily Blunt and Rebecca Ferguson, things are looking good.
Have you read Patrick Ness' novel based on one of Siobhan Dowd's final ideas before her death from cancer? If not, you really must. It's touching, poignant and heartbreaking. A monster comes to visit a young boy in the nights when his mum is gravely ill – but he's not the monster that was expected… Liam Neeson will voice the monster and Felicity Jones and Sigourney Weaver also star.
Winter
November
Fantastic Beasts and Where to Find Them
A return to the Wizarding World with original book author J.K. Rowling on scriptwriting duty and David Yates back behind the camera as director, this book takes place 70 years before Harry Potter's battle with Voldemort and follows Magizoologist Newt Scamander as he heads to New York in the 'Roaring '20s' and gets much more than he bargained for.