Everyone's favourite Really Useful Engine – Thomas – turned 70 years old last year and he's more popular than ever. He even has his very own theme park in Japan (as well as Thomas Land in Drayton Manor)! At Book People, we have an incredible 26-book collection of Rev W Awdry's original Railway Series for only £20. Displayed in an incredible engine shed box, it features all the classic stories that inspired the worldwide phenomenon and works out at a bargain 77p a book!
Before you buy this amazing collection that will keep your children's early reading skills 'on track', why not read the following facts about all that goes on around the Isle of Sodor. How many do you know?
Rev W Awdry was inspired to write the stories after his son (and later, author) Christopher caught measles and was cheered up by a train-themed rhyme.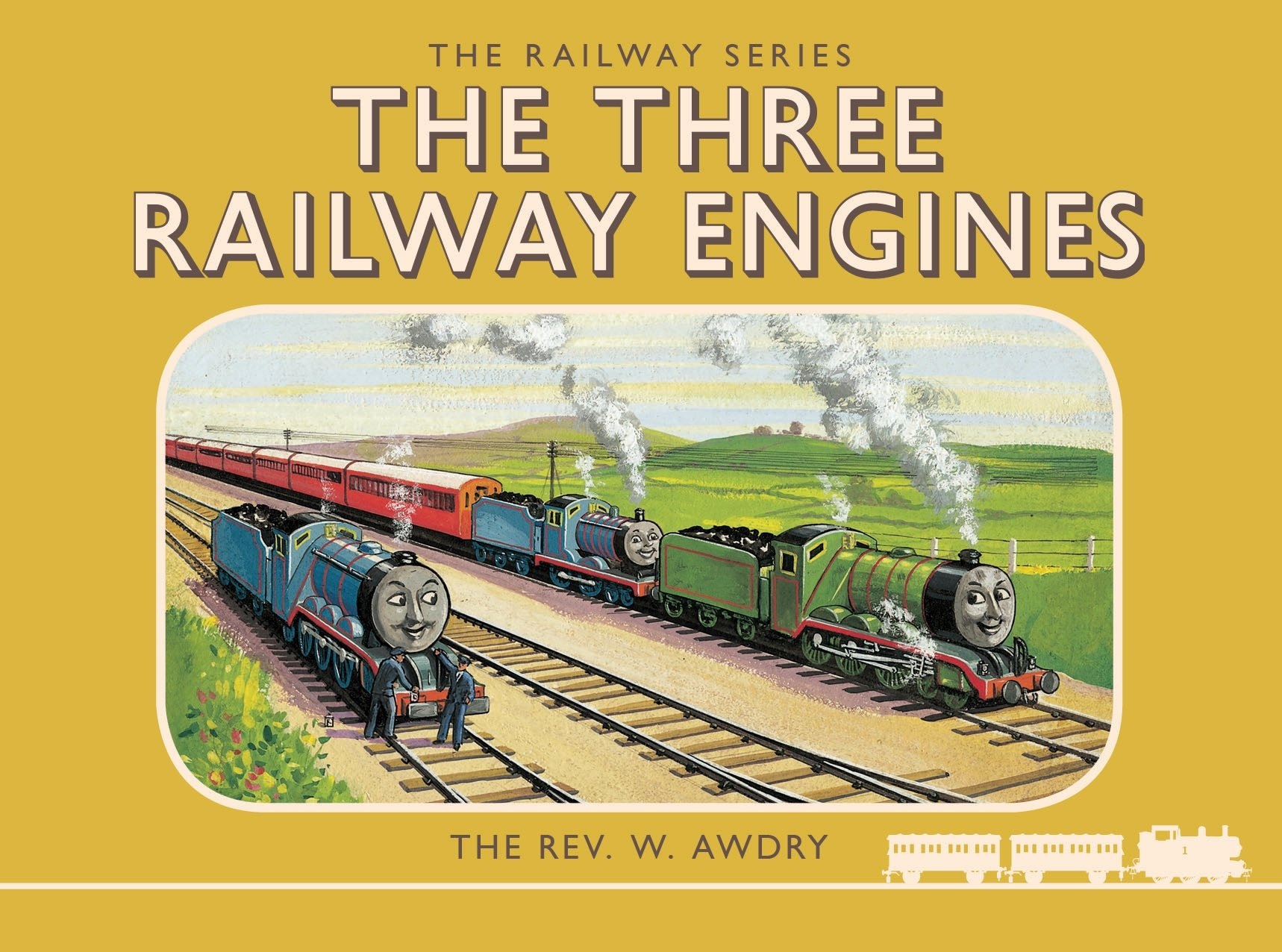 The original story in The Railway Series – The Three Railway Engines – was published in 1945. It didn't feature Thomas and was based around Edward, Gordon and Henry.
There were 26 books in The Railway Series published between 1945 and 1972 – and they're all featured in our collection!
For their time, the books were unusually published in full colour and in an unusual landscape format.
The first TV series premiered in October 1984 and featured Beatles drummer Ringo Starr as the storyteller.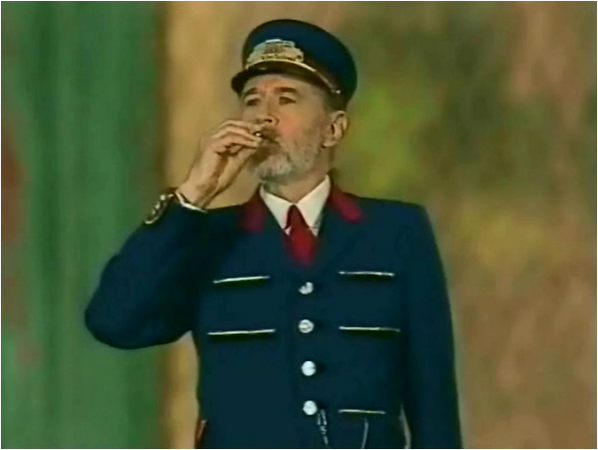 Celebrated stand-up comedian (and Rufus in the Bill and Ted films) George Carlin replaced Ringo as storyteller and as the voice of Mr. Controller in the United States.
Alec Baldwin has also played the role of Mr. Controller.
Thomas is based on a Billington E2-Class 0-6-0T locomotive.
You can meet Thomas in 'real life' on the Watercress Line in Alresford, Hampshire.
After his appearance in Ant-Man, Thomas could officially be considered part of the all-conquering Marvel Cinematic Universe.