Eagerly awaited by fans around the world, The Hunger Games – Mockingjay Part 1 arrives in cinemas this weekend. Memorably brought to the big screen by Jennifer Lawrence, Katniss Everdeen has become one of the most popular book characters of recent times. Joined by a supporting cast including Josh Hutcherson as Peeta Mallark, Liam Hemsworth as Gale Hawthorne, Woody Harrelson as Haymitch Abernathy, Donald Sutherland as President Snow and the late Philip Seymour Hoffman as Plutarch Heavensbee in the film adaptations, she's equally enduring in the novels. But Katniss is not the only character from young adult fiction to have quickly established herself as a favourite with young readers…
Tris Prior – Divergent and Insurgent by Veronica Roth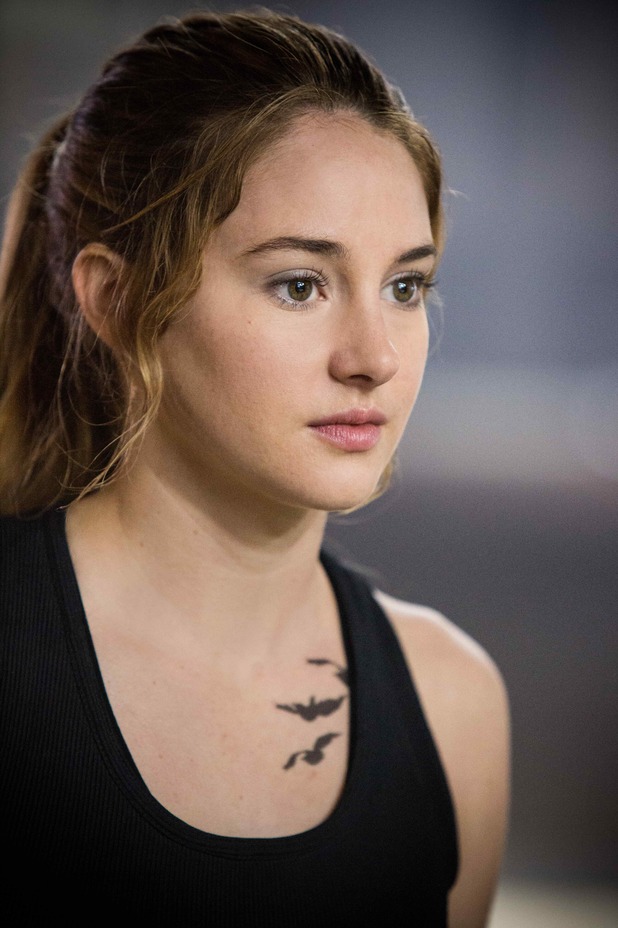 In a dystopian Chicago, residents are forced to live in separate factions of a broken society as soon as they reach the age of 16. When she arrives, Tris is shocked by the horrifying actions of her faction and goes on the run… With impossible choices to make, Tris is a character that grows and evolves throughout Veronica Roth's books which find her faced with horrible situations. Brilliantly portrayed on the big screen by The Descendants and The Fault In Our Stars' Shailene Woodley, Tris is a truly memorable heroine.
Thomas – The Maze Runner by James Dashner
Waking up in a strange place with no idea of who he is other than his name, Thomas (played by Dylan O'Brien in the film adaptation) is the unwitting hero of James Dashner's Maze Runner trilogy. Fast-paced and gripping throughout, these bestselling books follow Thomas as he leads a group of boys – and one girl – known as the Gladers as they battle to discover how they ended up in the Glade and just who has put them in such a dangerous and unbelievable place…
Clary Fray – The Mortal Instruments by Cassandra Clare
Clary – played on the big screen by Phil Collins' daughter Lily Collins – was just a normal teenage girl living in New York City until she saw the brutal murder of an evil demon. Soon she's transported into an (under)world of forbidden love with Shadowhunter Jace Herondale and vampires, werewolves and more… A character with normal teenage issues and interests who finds herself in a quite extraordinary situation throughout Cassandra Clare's books, which begin with City of Bones.
Todd Hewitt and Viola Eade – Chaos Walking Trilogy by Patrick Ness
Created by A Monster Calls and More Than This author Patrick Ness; Todd Hewitt and Viola Eade find themselves a long way from the Prentisstown they know in The Knife of Never Letting Go, The Ask and the Answer and Monsters of Men. Battling through compelling and disturbing experiences that cover everything from war and gender politics to the sometimes ever-so-slight difference between good and evil, the duo quickly become heroes as they aim to survive and thrive.